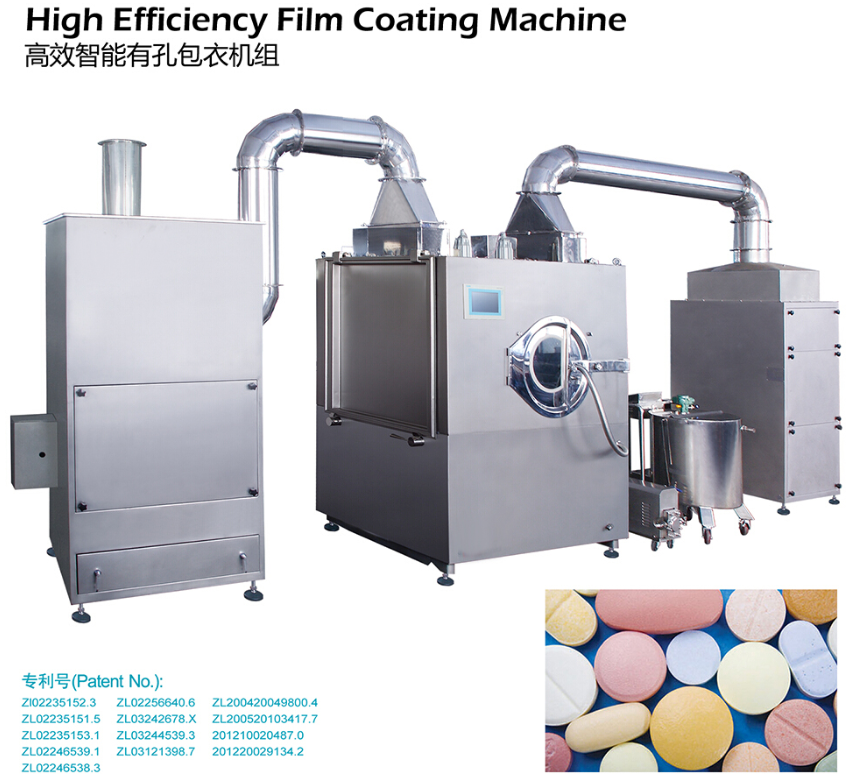 1. Het besturingssysteem bestaat uit PLC en HMI.
Het ontwerp is redelijk en de programmering is flexibel, die aangepast zijn aan de verschillende behoeften van farmaceutische technologie, dus met betrouwbaar werk, stabiele prestaties en conform de GMP-vereisten.
2. Onder de actie van de agitatie van stroomlijngeleidingsplaat, tuimelen de tabletkernen regelmatig en ruilen vaak, waarbij eliminatie het fenomeen van tabletkernen van een hoge plaats valt en botst, zodat die de problemen van gebroken stukken en geschaafde randen oplossen en ook de snelheid van afgewerkte producten verbeteren. Het smalle oppervlak van de geleideplaat elimineert de hechting van coatingmateriaal op het oppervlak, waardoor het coatingmateriaal wordt bespaard en de kwaliteit van de geneeskunde wordt verbeterd.
3. De peristaltische pomp met constante druk en variabele elimineert de noodzaak van een retourleiding. De draaicirkel van de trommel varieert met de druk. De mestafgifte en de hoeveelheid gesproeide suspensie worden gebalanceerd door inpluggen en het opslaan van het bekledingsmateriaal, bovendien is het reinigen eenvoudig, zonder aktehoek.
4. Technische parameters voor 400 KG coater
Model

BG-400

Max. load capacity

400kg/time

Coating pan dia.

Φ1580mm

Feed inlet dia.

Φ475mm

Rotation speed of coating pan

0-13r.p.m

Main machine motor power

3 kw

Exhaust cabinet motor power

7.5 kw

Exhaust blower air flow

10000 m3/h

Hot air cabinet motor power

1.5kw

Hot air flow

2356m3/h

Air heater temp. adjusting range

~80℃

Hot air cleanness level

100,000 level

Syrup pump or lobe pump motor power

0.37kw(0.55KW)

Wall thickness of silicone tube

φ9*3.5

External dimensions of main machine

2050*1670*2360mm

Main machine weight

1000kg

External dimensions of hot air cabinet

900*800*2260mm

Hot air cabinet weight

550kg

External dimensions of exhaust cabinet

1050*1050*2000mm

Exhaust cabinet weight

550kg

External condition

Clean air for spray gun

Pressure

0.4Mpa

Air consumption

1.5m3 /min.

Water source

(for manual cleaning)

Pressure

0.15Mpa

Pipe dia.

1 1/2″

Steam heating type

Steam

Pressure

0.4Mpa

Steam consumption

80kg/h

Power sources

Three-phase five-line 14kw

Electric heating type

Power source

Three-phase five-line 39kw

5. Monsters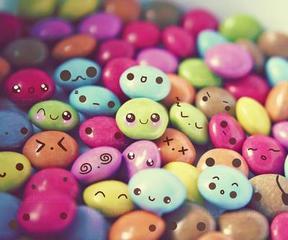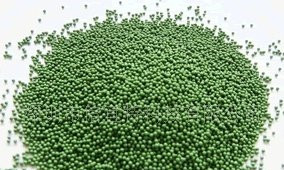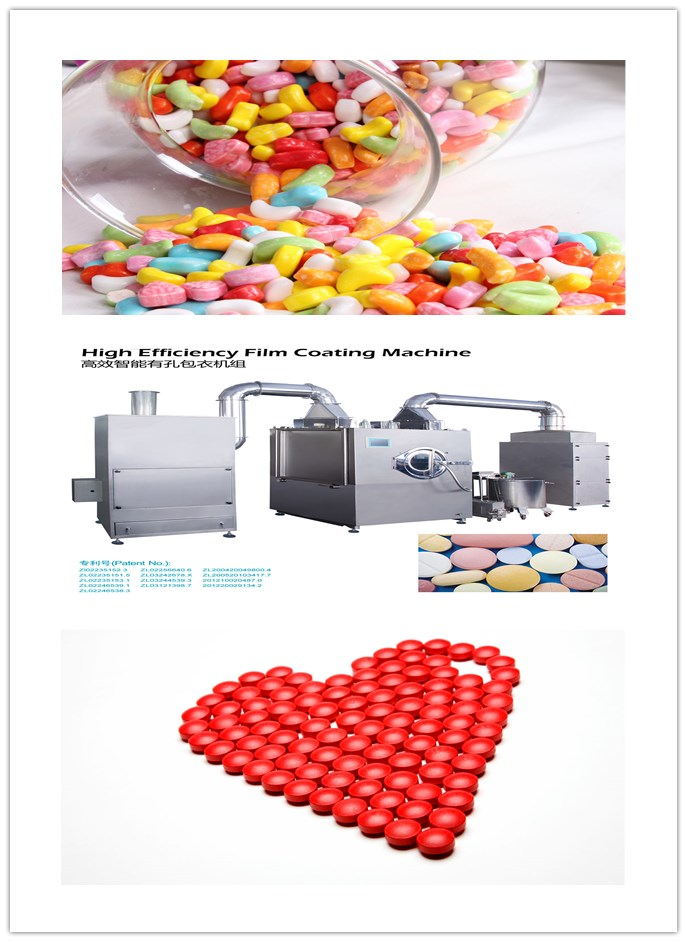 6. Machineonderdelen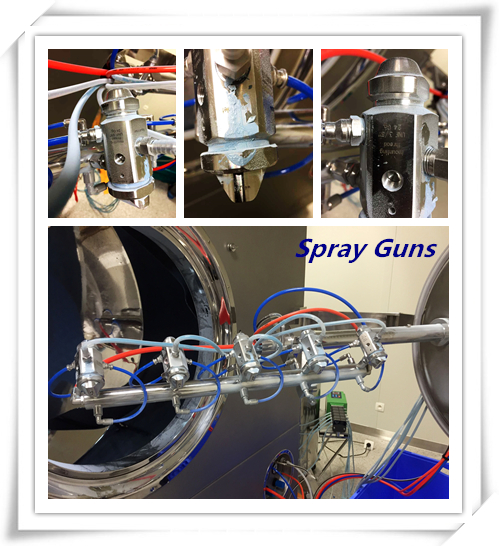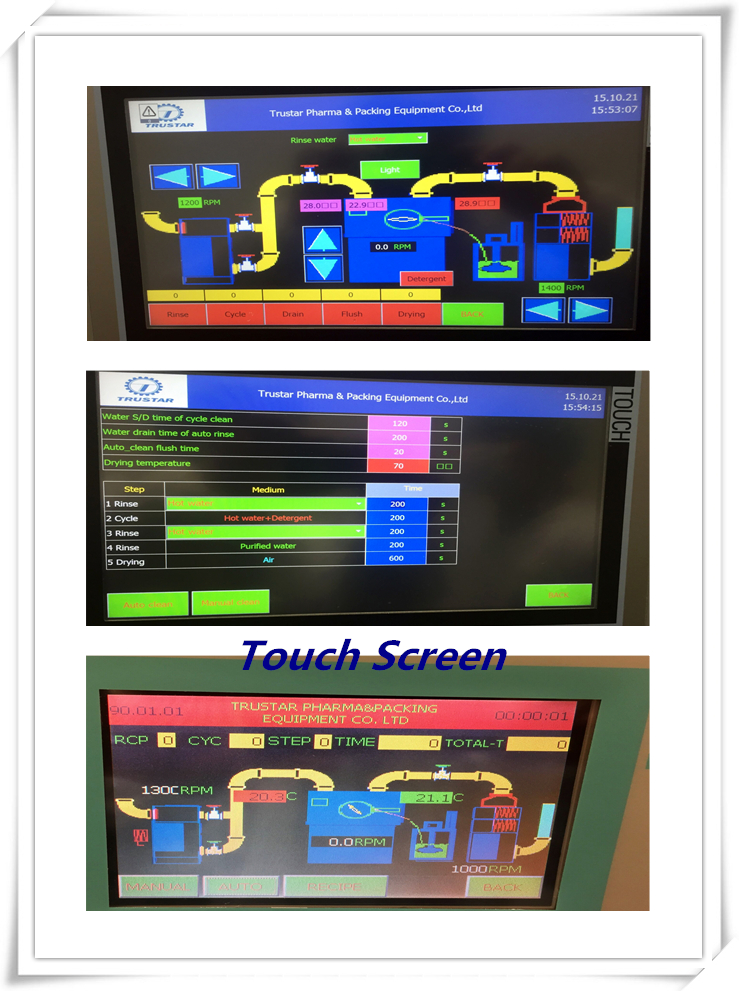 Over ons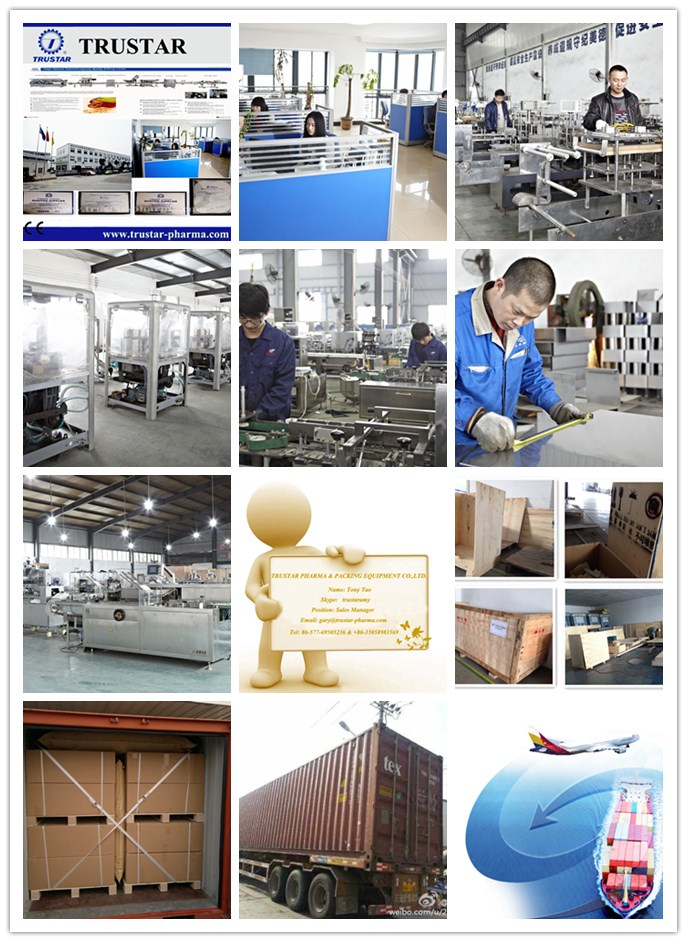 Veelgestelde vragen (FAQS)
wat als er wat ingewikkelde problemen zijn met machines nadat ze zijn gekocht?
contact met ons op via e-mail of telefoon, zelfs kunnen we gaan om u te bezoeken met onze
technicus als het nodig is.
wat is uw voordeel met uw producten?
goede kwaliteit met een gunstige prijs, produceren apparatuur volgens klant `s
Welke soorten farmaceutische machines vallen onder de reikwijdte van uw bedrijfsactiviteiten?
Belangrijkste in farmaceutische vaste doseringsmachine van RMG, Fluid Bed Dryer, Tablet
Pers, tablet suiker /
filmcoating machine, blisterverpakkingsmachine, kartonneermachine
Andere vragen of opmerkingen?
Product Categorie : Voorbereidingen machines > Film Coating Machine